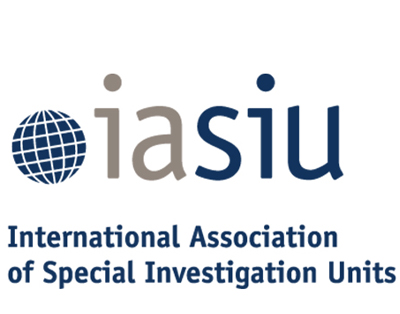 Their presentation, entitled "Collecting the Dirt: A Guide to the Preservation, Collection, & Admissibility of Digital Evidence," focused on the best practices for collecting and authenticating electronically stored information (ESI) from various sources such as social media websites,
GPS devices, and cell phones.  The presentation focused on changes to the rules of evidence that govern ESI, proper authentication of data to ensure court admission, and the amendments to the Michigan Rules of Evidence, which were designed to bring Michigan law more in line with the Federal Rules of Evidence.
In addition to discussing best practices for authenticating ESI, Janetta and Brian provided the adjusters, investigators, and attorneys in attendance with real-world examples of how authentication can impact litigation.  The case examples highlighted the importance of proper data collection, and how certain cases can hinge solely on authentication issues presented to the court.  When properly authenticated, ESI from numerous sources of data can prove to be a pivotal piece of evidence in any case, especially those involving claims of fraud.
For more information regarding authentication of ESI data, please feel free to contact Janetta or Brian.