The staff at Zausmer recently went casual for a cause in support of the Oakland Literacy Council.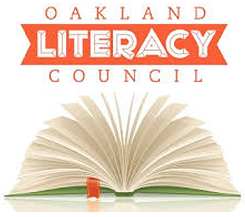 For 35 years, the Oakland Literacy Council which has been serving adults in Oakland County who struggle to read, write, and understand English. Adults with low literacy skills face a bleak future. Startling research by Georgetown University predicts that two-thirds of all new jobs in Michigan will require education and training beyond high school by 2020.
The Oakland Literacy Council believes that all people have a fundamental right to literacy. They pair trained, compassionate tutors with adult learners until they become proficient readers, writers, and communicators. As literate adults, they make our communities and our democracy stronger.
To learn more about the Oakland Literacy Council, or to make a donation, vist: http://www.oaklandliteracy.com/