Zausmer associate Danielle DePriest was recently named to the The Well and Jewish News's 36 Under 36 list.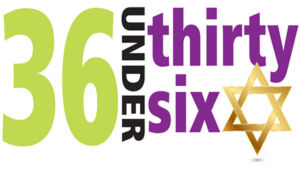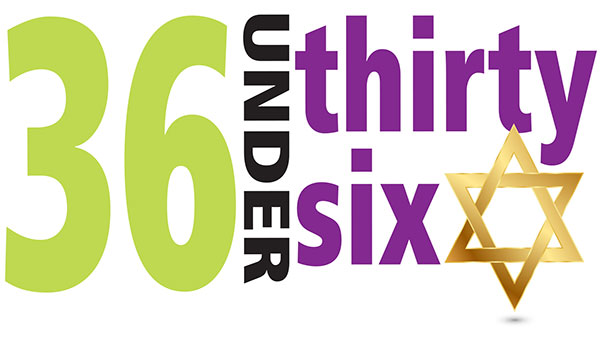 Danielle is an accomplished litigator whose practice includes insurance law and commercial litigation.  She is dedicated to effectively and efficiently achieving the best possible results in all of her cases.
Danielle also offers guidance by presenting at industry events like the Insurance Alliance of Michigan's annual seminar and authoring surveys in the area of insurance law, published in the Wayne Law Review.
In addition to her active legal practice, Danielle devotes a considerable amount of time to the community, where she has engaged with organizations and committees that allow her to strengthen a young, vibrant Jewish community in Detroit.  She is an Executive Committee Member and co-Chair of the Community Campaign for NEXTGen Detroit and sits on the Board of Directors and the Leadership Development Committee for Jewish Family Service of Metro Detroit.
Congratulations to our friend and colleague on this great achievement!