Zausmer's Devin Sullivan and Nick Guttman presented at a day-long Boundaries and Easements continuing education seminar geared toward attorneys, professional engineers, and professional surveyors in East Lansing, Michigan, on May 9, 2019.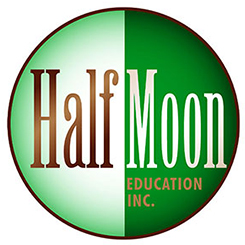 Devin presented on utility easements, addressing current issues affecting acquisition and maintenance of utility easements, as well as recent cases on utility easements.
Nick spoke about adverse possession, reviewing the history of the doctrine, the elements needed to maintain a claim for it, and how to defend against such claims.
The seminar was provided by HalfMoon Education, a nonprofit education provider that develops and sponsors high-quality continuing education seminars taught by respected professionals who possess high knowledge and experience in the subject matter
they present.