We are pleased to announce that Cameron R. Getto has been appointed as the ABOTA liaison to the State Bar of Michigan's Negligence Section for the 2023-2024 year. He was appointed to the position at the Negligence Section's Annual Meeting on August 17, 2023.
Cameron Getto's Contribution to the Negligence Section
In this role, Cam will participate in Negligence Section Council meetings as a non-voting member. He will provide valuable insights and contribute to discussions that shape the section's activities and objectives.
"I am honored to serve as the ABOTA liaison to the Negligence Section for the 2023-24 year," said Zausmer Shareholder Cameron Getto. "I look forward to contributing to the section's efforts to advance civil justice in Michigan."
Cameron's appointment underscores his dedication to legal excellence and his ongoing efforts to make meaningful contributions to the legal field. We are excited to see the impact he will have in this new role.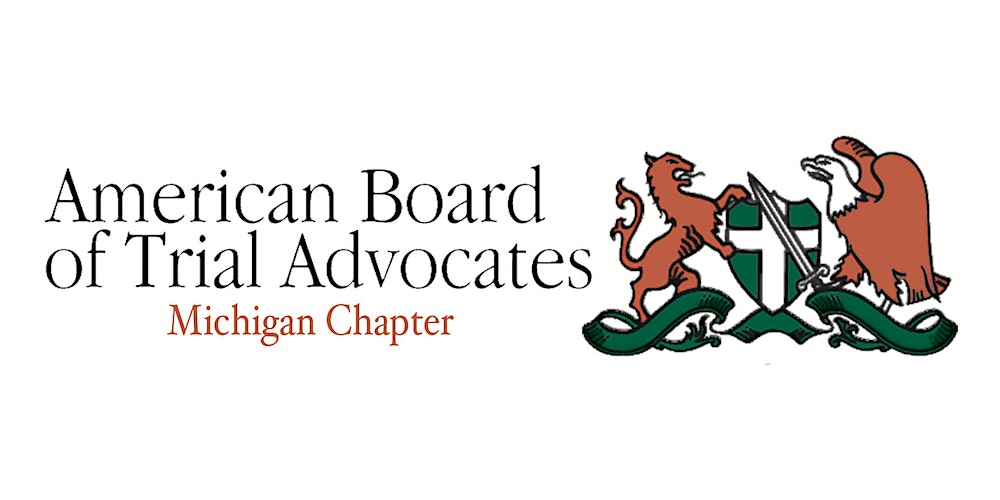 ABOTA's Mission: Upholding Civil Jury Trial Rights
The American Board of Trial Advocates (ABOTA) is a national association dedicated to the promotion and preservation of the civil jury trial right provided by the Seventh Amendment to the U.S. Constitution. Cam is also serving as the Membership Chair for the Michigan Chapter of ABOTA this year, a testament to his commitment and contributions to the legal community.
Focus of State Bar's Negligence Section: Resources for Civil Litigators
The Negligence Section of the State Bar of Michigan serves lawyers who represent plaintiffs and defendants in civil cases, offering resources and forums for practitioners to improve their skills and broaden their knowledge.