Zausmer shareholders Jeremy Mullett and Jim Wright recently concluded a seven-day trial that resulted in the entry of no-cause verdicts against two plaintiffs.
The third-party automobile negligence action, litigated in Wayne County Circuit Court, was brought by two plaintiffs, who sought non-economic damages for pain and suffering, as well as excess wage loss damages, arising from a motor vehicle accident in 2014.  The defendants admitted fault for causing the accident and defended the case on causation and damages.
The first plaintiff alleged that he sustained serious injuries to his neck, back, and left shoulder as a result of the accident.  He underwent an anterior lumbar fusion surgery and a left shoulder arthroscopic surgery, and an SI joint fusion surgery was recommended. These injuries, he argued, prevented him from returning to work, which caused him to suffer excess wage loss.
The second plaintiff alleged injuries to his neck, back, right shoulder, and right knee.  He underwent injection therapy.  Both plaintiffs continued to treat for their alleged injuries up to trial.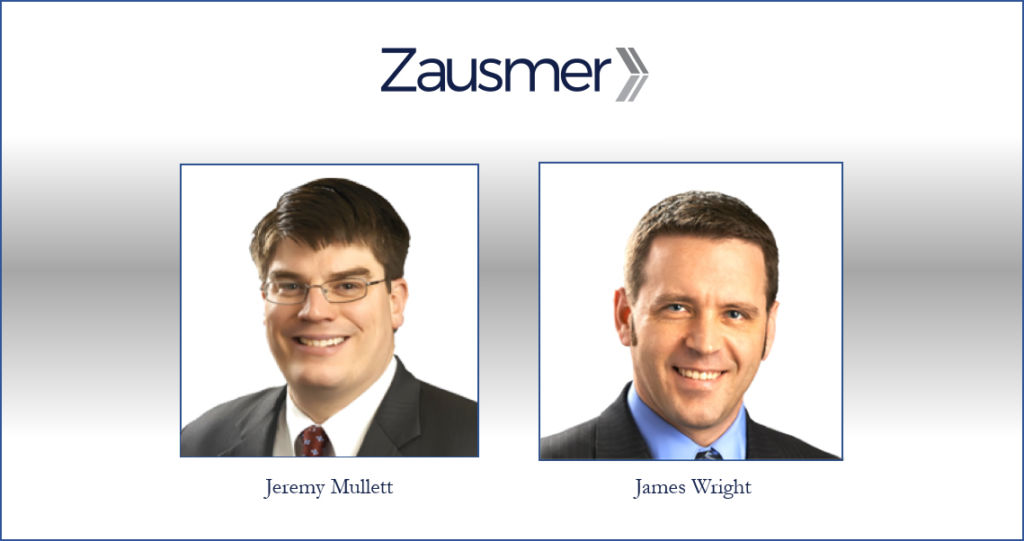 The plaintiffs' initial pre-trial settlement demand was $15 million. The parties appeared before a case evaluation panel that recommended non-unanimous awards of $500,000 for the first plaintiff and $50,000 for the second plaintiff. The plaintiffs rejected the evaluators' recommendations.  On the eve of trial, the plaintiffs' demand went down to $1 million.  Jeremy and Jim's clients previously offered $625,000 to settle both claims, but later retracted the offer after the plaintiffs rejected it at the final settlement conference.
The case proceeded to trial, and during closing arguments, the first plaintiff asked the jury for more than $3.7 million in damages, while the second plaintiff asked for $350,000 in damages.  In total, the plaintiffs requested a combined verdict of over $4 million.
After deliberating for two hours, the jury returned no-cause of action verdicts for both plaintiffs. They found that the first plaintiff was injured, but that the defendants' negligence was not a proximate cause of the injuries claimed.  As to the second plaintiff, the jury found that he was not injured.  The verdict will trigger Offer of Judgment sanctions, as the defendants' $545,000 offer of judgment was previously rejected by the first plaintiff.