Zausmer's Mischa M. Boardman and Devin R. Sullivan presented at a day-long Boundaries and Easements continuing education seminar geared toward attorneys, professional engineers, and professional surveyors in Grand Rapids, Michigan, on January 17, 2018.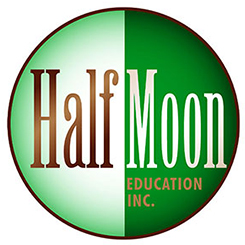 Mischa spoke on "Identifying, Classifying and Locating Easements," covering the definition of an easement; the state law regarding easements; how easements are created, maintained, and obstructed; and how easements are terminated.
Devin lectured on "Defining Trespass and Adverse Possession," reviewing the history of adverse possession (a.k.a. "squatter's rights"), the elements needed to maintain a claim for it, and how to defend against it.
The seminar was provided by HalfMoon Education, a nonprofit education provider that develops and sponsors high-quality continuing education seminars taught by respected professionals who possess high knowledge and experience in the subject matter they present.