In an issue of first impression, the Sixth Circuit Court of Appeals found that employment agreements, including applications, cannot be used to set shortened limitations periods for claims under Title VII.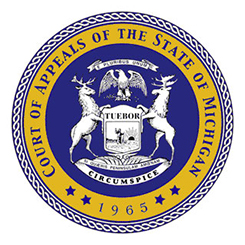 The plaintiff, a cook at MGM Grand Detroit Casino, agreed to a six-month limitation period to bring any lawsuit against her employer as part of her employment application.
She later brought a Title VII suit against MGM alleging discrimination, but the district court dismissed that suit because it was filed after the six month limitation period.
The Sixth Circuit reversed, holding that the mandatory process that an employee must follow before a lawsuit alleging a Title VII violation can be filed is incompatible with a shortened contractual limitation period.  Before filing a claim under Title VII, an employee must first file a claim with the Equal Employment Opportunity Commission (EEOC).  The EEOC may issue a right-to-sue letter, upon which the employee can then file suit if appropriate.  The Sixth Circuit panel held that contractually altering this legally mandated process abrogates an employee's substantive rights and conflicts with Congress's desire to have a nationwide standard for Title VII lawsuits.
Employers should consider this case as they review their application process, employment agreements, and handbooks.
For more information, please contact Jessica Kingston or any of our employment & labor attorneys.