Across the country, the lack of diversity among lawyers at mid-size and large law firms presents distinct challenges.
In 2019, the ABA Journal reported that as few as one in seven lawyers represented a racial or ethnic minority. One of the best ways to increase diversity is to hire recent law graduates from underrepresented groups.
Zausmer is strongly committed to fostering diversity within our firm that reflects the vitality of the clients and communities we serve. Recognizing that diversity creates a more creative and inspiring working environment, we welcome persons of different races, cultures, religions, nationalities, sexual orientations, and genders.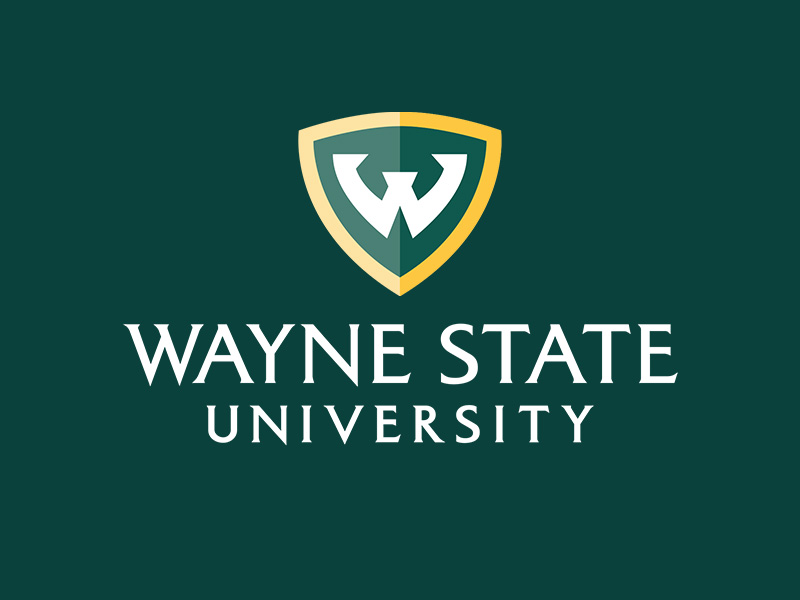 As a reflection of these values, Zausmer proudly sponsors the Damon J. Keith Scholarship at Wayne State Unviersty Law School, which recognizes and encourages an incoming first-year J.D. student, helps build relationships, and identifies future attorney candidates for our firm. The scholarship provides full tuition for all three years of law school.
The Damon J. Keith Scholarship is named for former U.S. Court of Appeals Judge Damon J. Keith, who defended the Constitution for more than 50 years, helping communities enforce their civil rights. His decisions have desegregated public schools, broken color lines at corporations, and required municipalities to repair the damage caused by systemic racism. Today, Judge Keith's legacy is honored at Wayne State University Law School's Damon J. Keith Center for Civil Rights, a hub for civil rights teaching, research, and action in Detroit and beyond.
Zausmer is proud to sponsor this scholarship program and looks forward to the impact these future lawyers will have in our communities.